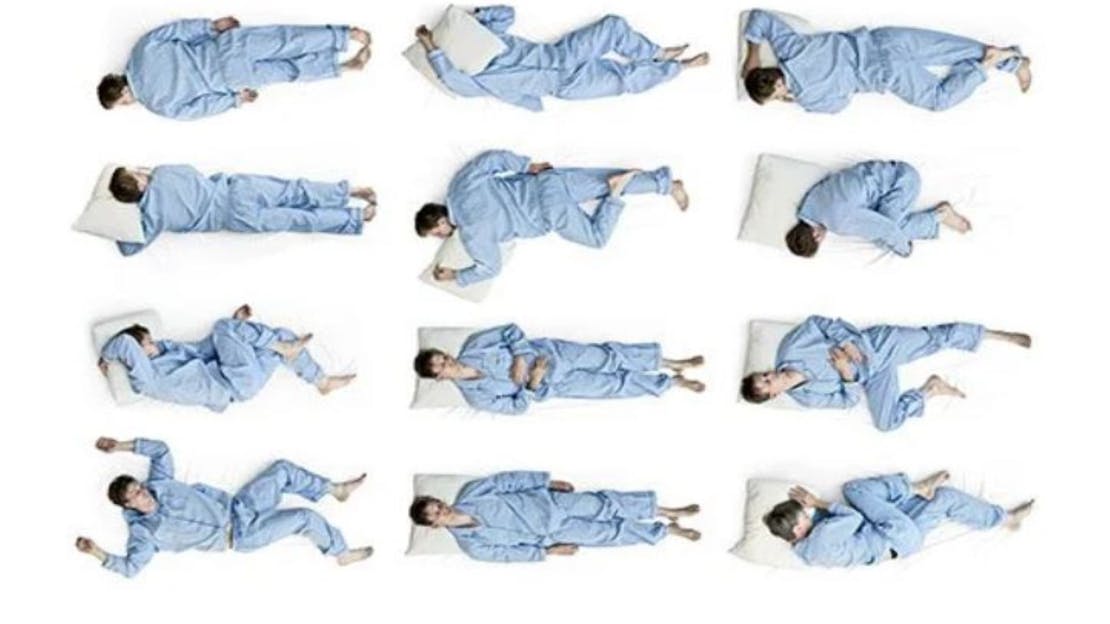 The importance of sleeping on a good quality mattress
Whilst we are all different, one thing everyone has in common is the need to sleep. It is a necessary, biological function that we all require in order to survive. In short -- sleep is essential to our everyday lives and both our physical and mental wellbeing. If we don't sleep, our brain doesn't function properly and we don't feel recharged to face the day.
Why sleeping on a good mattress matters
Have you ever been so tired that you felt as though you could sleep on a pile of bricks? Most of us have been there at some point. However, the reality is that should the opportunity to rest your weary bones on a pile of hard bricks arise, you wouldn't sleep for long at all! This is an extreme example, but sleeping on a supportive and comfortable surface is really crucial to sleeping well. The same principle can be applied to falling asleep on a chair, in a car or on a train. You may sleep a little, but you don't sleep well - and you'll more than likely wake up with sore, stiff muscles.
On the other hand, when you sleep on a supportive mattress, you are giving your body and mind the optimal chance for rest, and to replenish your energy for the next day. You're not waking up due to discomfort, and the quality of your sleep is better too.
Does a quality mattress make a difference?
Although it might be tempting to think any mattress will do the important job of helping you get the most out of your night's rest, that is sadly not the case. The quality of your mattress has a direct impact on multiple things, namely:
How comfortable it is to lie on.
Whether it supports your body's contours, avoiding you waking up sore or making any back, hip or knee problems worse.
If it is of the correct firmness for your weight, the number of people sleeping on it and any musculoskeletal conditions.
Benefits of a good quality mattress
There are so many advantages to investing in a mattress that has been built with quality materials and expert craftsmanship. Firstly, choosing the right mattress for you means you can select the features that will benefit your particular set of circumstances.
For example, the mattress firmness that's right for your friend may very well be different for you, depending on your:
Weight
Sleeping position
Joint or muscle issues
You can read our guide to mattress firmness for more information and detail.
Secondly, when you buy a cheap mattress, it can't possibly be built with the right materials, so it won't last -- meaning you'll end up paying for a new mattress again in a short space of time -- and it also won't be designed to support your body.
Here at Rapyal Sleep, our bed specialists have expertly designed and built mattresses for over 20 years. We can advise on the right mattress type, from hybrid to memory foam or pocket sprung with latex, through to the correct firmness for your particular set of needs.
When should you replace your mattress?
If you've been wise enough to invest in a good quality mattress, you'll no doubt have been enjoying supportive, restful sleep. However, to continue having sweet dreams, your mattress should be changed every 10 years, no matter how high the quality was when you bought it. This is because springs and foam wear down gradually over time and it's impossible for it to continue providing the necessary amount of support once this happens.
So if you want to sleep well, buying yourself a good quality mattress every 10 years is one of the best ways to achieve this.

If you'd like some free, no-obligation mattress advice that's tailored to your needs, just give our Bed Master Technicians a call on 01274850735, contact us online or visit us in our West Yorkshire showroom.
Popular in Mattresses
Exclusive to Rapyal Stores

Damask fabric
The Bed Market Platinum Saria 3000 Pocket Divan Bed is shown in a Latte and Lilac wool base finish with a matching deep-buttoned headboard available in a range of 7 sizes.